Our Pricing Guide
Build your personal brand! Monetize your business!
Start creating your shop of recommendations for free and invite clients to shop for your favorites!
Free
$0
1 USER
Up to 20 Items per category
Up to 3 Stories per category
Free to use as long as you want
No credit card requires
---
Feature Details

Share everywhere

Instagram shoppable view

Website Plugins

Shop-the-Post widgets

Pinterest Pin Collections
Basic
$4.90
1 USER
Unlimited uploads
of Items and Stories
Billed monthly, cancel any time
---
Feature Details

Share everywhere

Unlimited Instagram shoppable view

Unlimited Items for website plugins

Unlimited Items for Shop-the-Post widgets

Unlimited Items and Stories for Pinterest Pin Collections

Remove VENNDY's markup

Frequently Asked Questions
Who are you and what is VENNDY?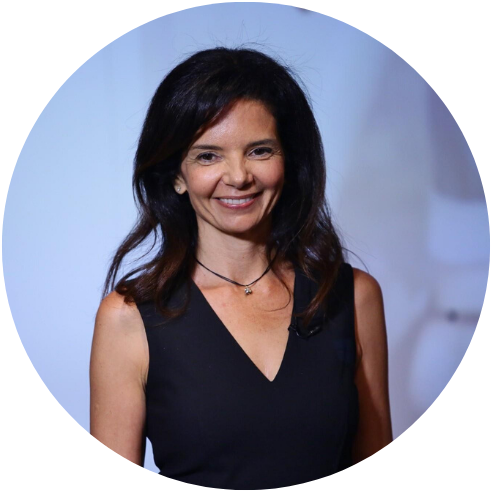 Hi! My name is Revi and I am the founder of VENNDY. Right now, the VENNDY team is very small and comprises myself and a group of freelance software developers who've been with me since the very first prototype. VENNDY was built out of my own frustration: first, as a consumer facing either fake reviews or ones in which I knew nothing about the person who wrote them; then, as a blogger exhausted from working hard but with ZERO income on my platforms. VENNDY is about connecting the dots between consumers, online creators, and businesses the world over. I am passionate about helping creators to build sustainable businesses which connect all these dots.
Does VENNDY get commission on purchases?
VENNDY gets no commissions on purchases. This is not a coupon or discount site. All affiliate commissions are paid to creators via the affiliate programs they use. Our purpose is to connect businesses and consumers all over the world through valuable information and experience-based recommendations. If you are wondering how we make money, well, creators pay for the pro tools we provide them with, and this is how we can continue our services.
I am a creator. Why should I pay you?
Running and maintaining a website like VENNDY is expensive. We ask you to consider supporting us so that we can be around for the long term. We love our free users, but we also want to build a content platform that improves the lives of consumers, online creators, and businesses. To do that, we need revenue for product development and upgrades.
Can I get a trial for VENNDY's tools?
VENNDY's tools are available for free. You can try all of our tools before making the decision to upgrade.
Do you have an annual/ yearly billing option?
No. At this point there is only a monthly option.
Will I receive a receipt for my transaction?
Yes. A receipt for all transactions will be sent to the email address you used for signing up.
What currency are the prices listed in?
All of our prices are listed in USD. Any additional charges, such as fees, taxes, exchange rates, etc., are included in our prices. You will not be charged more than the listed rates. Our payments are powered securely by Stripe.
What are my payment options?
All payments for the paid plans are made via credit card and your payments are securely processed by Stripe.
Can I really cancel at any time?
Yes! If you do not want to continue with your monthly plan, you can always click "Downgrade Plan" in the Settings tab. If you do cancel, all the Items and Stories you created will still be there. Once you reach the end of the original billing cycle, you will not be able to upload new Items or create new Stories above the free capacity quota.
What's the fastest way to reach you in case there is a problem with my account?
Your business is really important to us. Please reach out to us via email and we'll do our best to reply within 24 hours.