BUILD YOUR SHOP OF FAVORITE FINDS AND PROMOTED ITEMS
As a creator, you have knowledge, experience, and passion.
Our mission is to help you better monetize your digital content by optimizing your social reach.
VENNDY is a marketplace for online creators. If you are a business owner, blogger, influencer, coach, consultant, or service provider of any kind, invite followers to shop for your favorites. Watch the video to learn more.
Download the free VENNDY LinkCollector to start sharing your everyday finds and promoted products across all platforms. Beta Disclaimer
Free forever. No credit card required.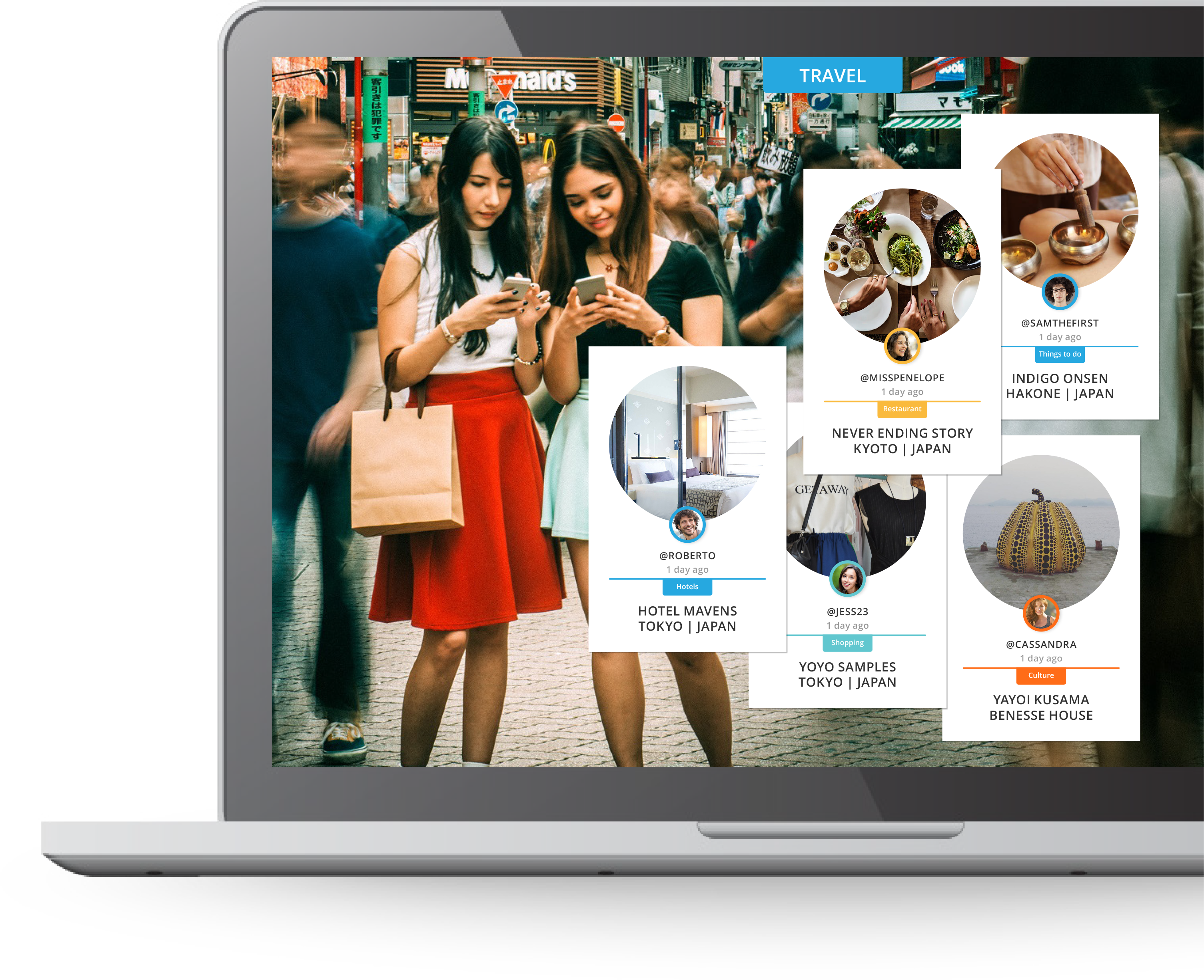 How VENNDY Works
With VENNDY, you create your content once, and share it across
any platform you choose, increasing your social reach, growing your
influence and boosting your income all at the same time
Join VENNDY
Sign up to VENNDY and download the VENNDY LinkCollector, which is a Chrome extension. When you discover something your audience will love, you collect it in VENNDY and add your affiliate link so that you can monetize your recommendations.
Join Affiliate Networks
Become an affiliate at your choice of top-tier affiliate networks. You can also join independent affiliate programs and add those as well. Many networks and programs accept beginners, too.
Earn Commissions
Share your recommendations on your favorite digital platforms and start earning affiliate commissions on products and services your followers buy through your links.
Who is VENNDY for?
VENNDY is perfect for digital entrepreneurs, influencers, bloggers and content
creators who want to be different and make a difference in people's lives.
Connect with Your Audience
If you want to connect to your audience in a meaningful way, if you're
determined to provide quality, valuable, helpful information, and you want to
generate an income at the same time, then VENNDY is a great fit.
How to Use VENNDY
VENNDY's tools offer you a simple, fast and effective way to collect all your
lifestyle experiences in one place. You'll build trust by offering useful tips and
reviews and, when you're ready, you can add affiliate links to promote your
stories on your blog, website and social media sites.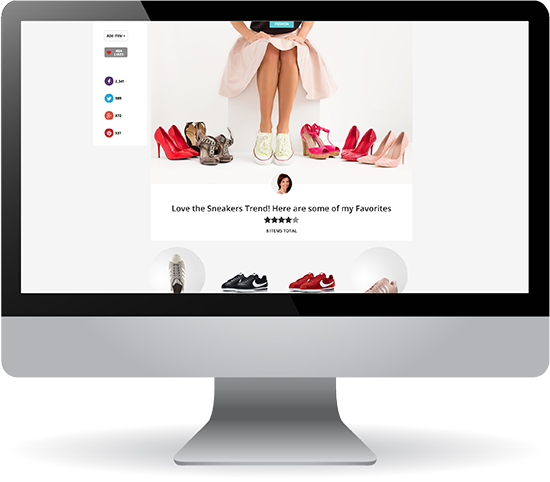 Turn your tips, views and reviews into Stories (Items Collections) which connect everything together. A Story is a complete experience - where you went, what you wore, what you did, how you felt - whatever you want to tell your audience about.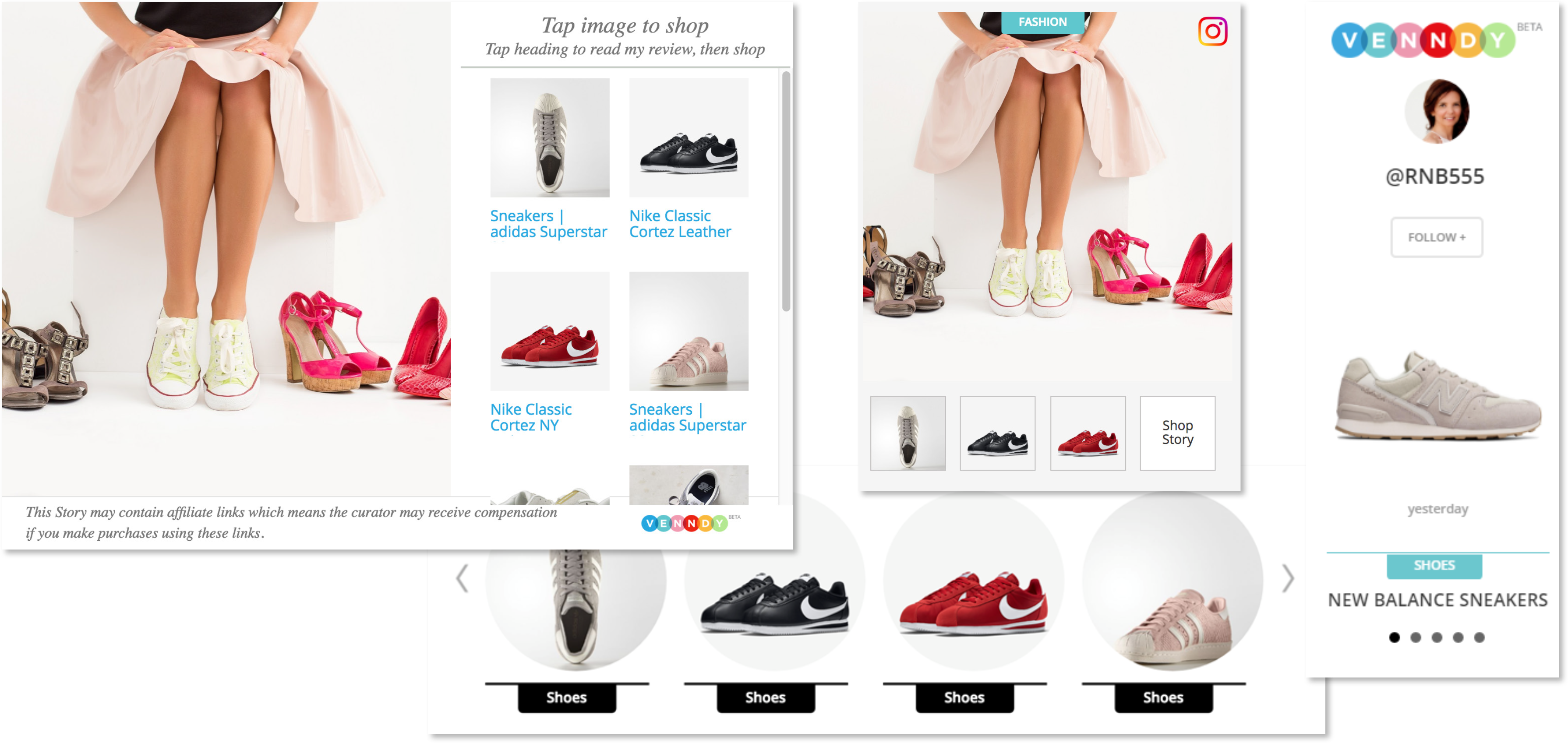 With VENNDY all your everyday and special adventures can quickly be converted into
clickable links to help your readers either buy a product you recommend or save
something to their wish lists - no matter where you share your content.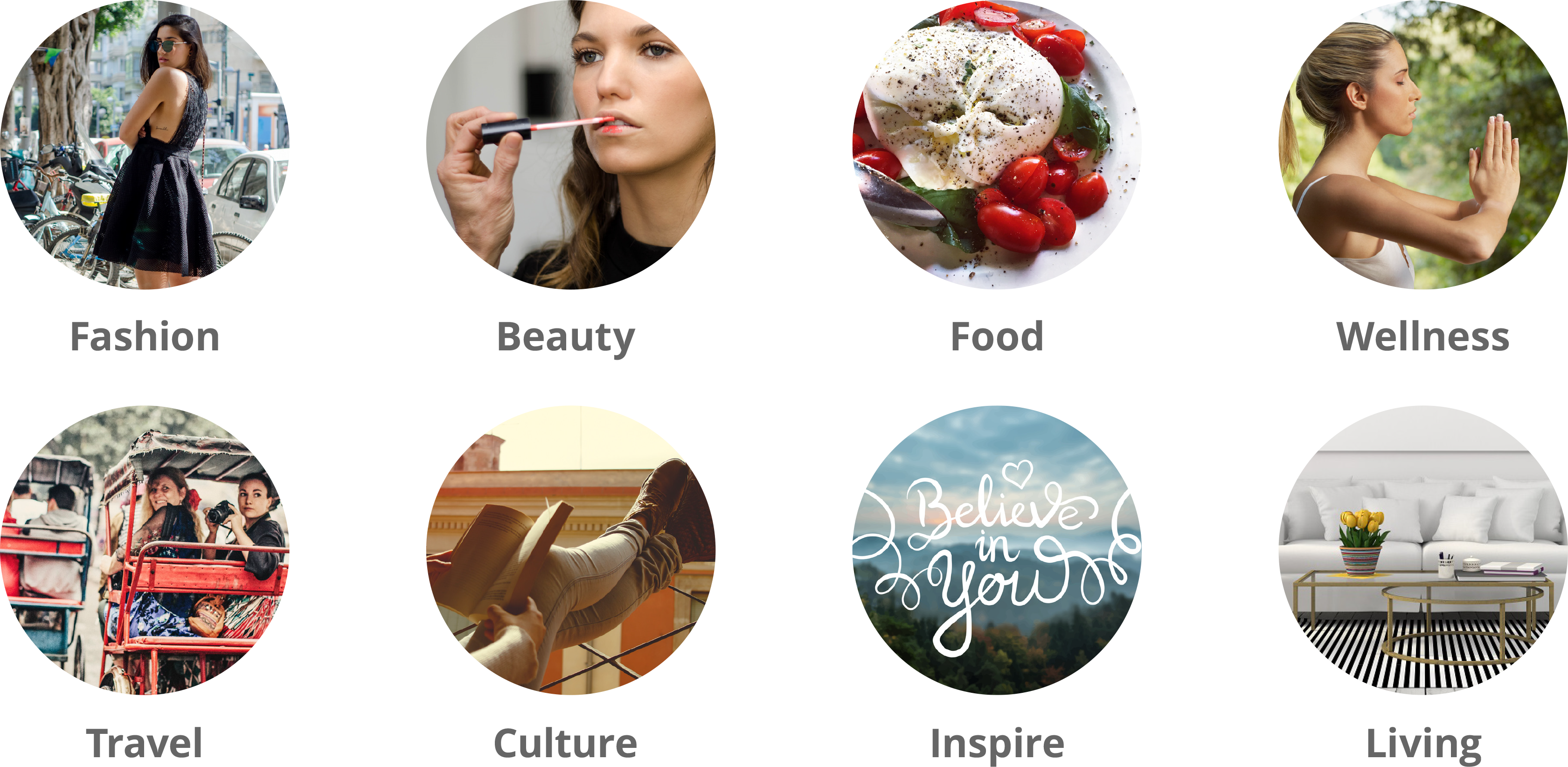 Help others by collating useful information in your stories, sharing your tips and finds across
many verticals. Using your original creative content, you can help improve the way consumers
discover new products and businesses online.
If you're excited about helping a tourist find the best walking tours, or a busy working mother the
perfect mix-and-match wardrobe, or a foodie the tastiest pasta in town, then VENNDY is for you.
Previous
Next
Passive Income for Flexible Lifestyles
Help your tribe find valuable, useful products and services, and generate more commissions at the same time. What could be better than that?
With VENNDY, you only need to curate the product, place or service once. You can then easily generate links or shopping widgets to share on your blog and on Facebook, Instagram, Twitter, Pinterest or any other websites.
You can insert all your finds from the very beginning and add related affiliate links once you are ready to join the affiliate networks of your choice.
For a full list of affiliate networks check our
blog
We are an independent service provider for monetization tools and do not
have a partnership relationship with any of these affiliate networks.
The VENNDY Advantage
With VENNDY you can multiply your income potential and build your audience while doing what you love. And you can do it when you want, where you want.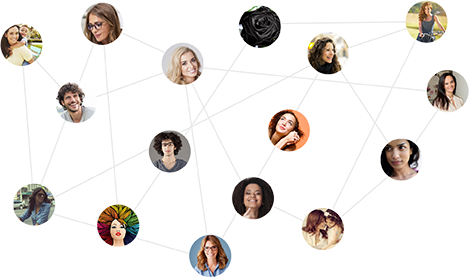 For Beginners and Experts Alike
New bloggers and content creators can start to make money from the start, without waiting to build up a massive following. VENNDY levels the monetization playing-field, allowing every voice to be heard.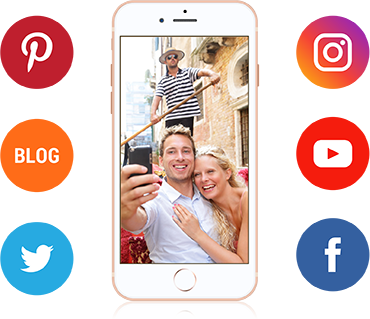 Multiple Monetization Options
VENNDY supports content monetization via almost any platform you choose to publish on, using links from almost any affiliate network you join (as long as it complies with the network terms and restrictions). That means more choices and greater potential earnings for you.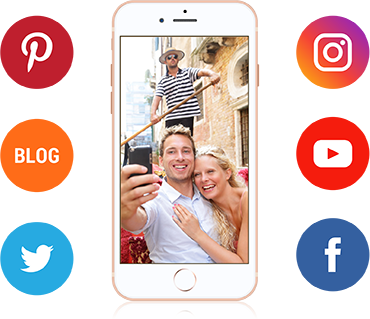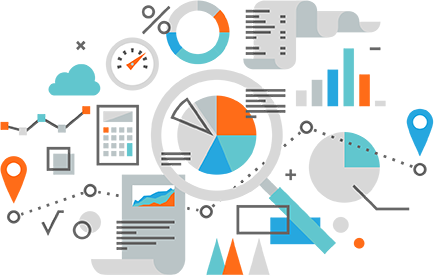 Complete Control and Report Tracking
You're always in full control of your affiliate relationships, with affiliate sales and commission tracking coming straight from your affiliate networks. You're also in direct contact with your favorite brands and retailers, as more and more of them start their own affiliate programs - we don't get in the middle and we don't take a cut of your sales.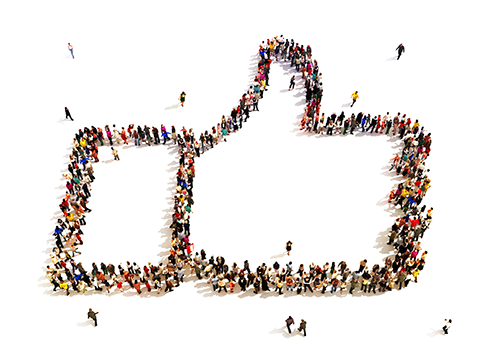 Relationship Building
VENNDY helps you position yourself as an expert and someone to trust. When you share and recommend your personal lifestyle choices (and associated products and services), your followers build a genuine relationship with you as a respected creator in your field – whether your love is for travel, fashion, wellness, food or more.
Find other creators to collaborate with. By sharing each other's recommended ideas, you support each other's growth and monetization while offering your followers reliable advice from the firsthand experience of others.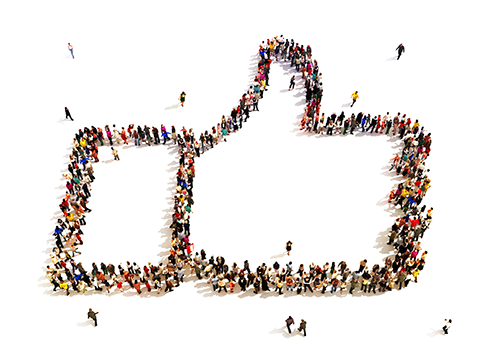 Over 80% of brands use affiliate marketing

16% of all ecommerce orders are generated via affiliate marketing

Affiliate marketing is voted one of the top two revenue generators for publishers