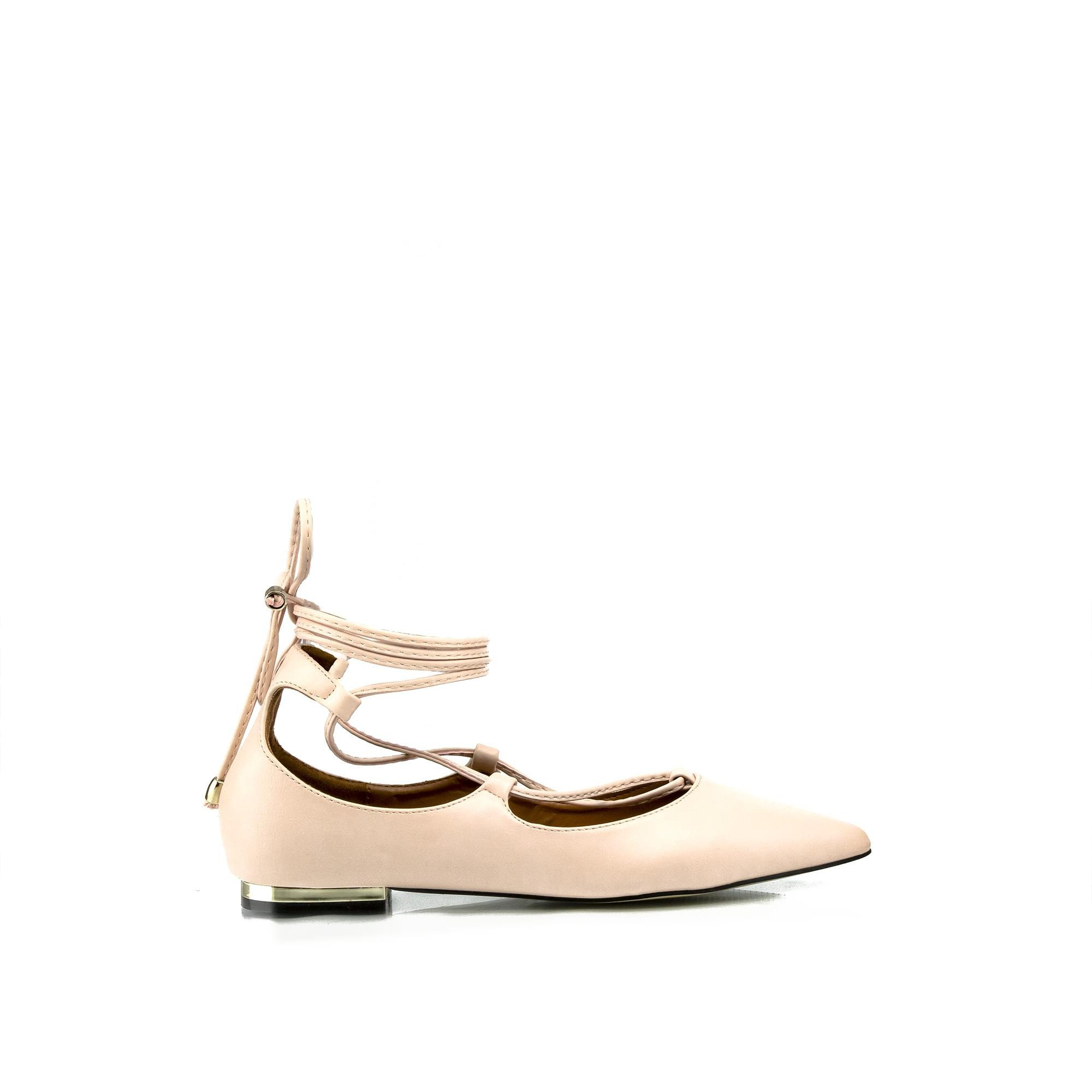 GuiltySoles MAX Lace-Up Flats – GuiltySoles Inc.
Jun 01, 2017 at 05:56
SELECTED CONTENT
This trendy criss-cross flat has us obsessed with the many ways to work the lace-up trend. Wrap around your ankle or all the way up your calf; tie a bow in the back or rock it in the front and express your fashion flair in a flat you'll wanna wear with everything! Max looks great with a simple pair of black skinny jeans or show off those long laces and wear Max with your latest choker dress.
Source
MY NOTES
SHOP
---