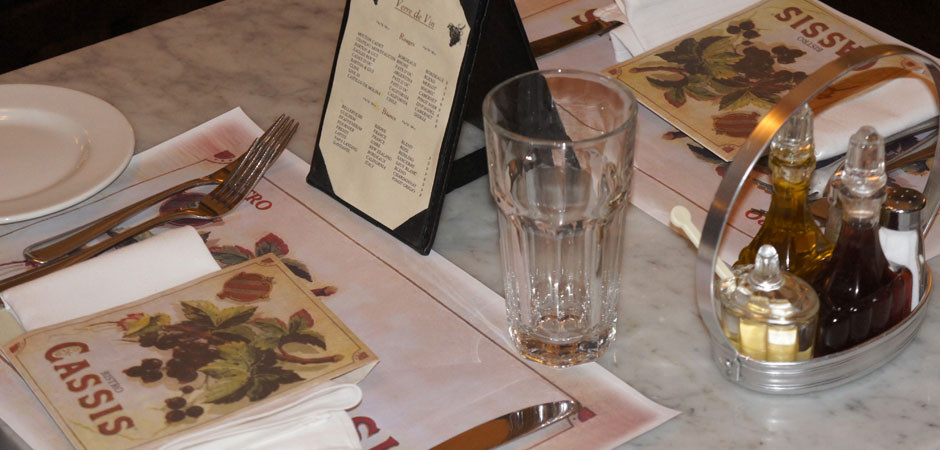 Bistro Cassis - Upper West Side New York City
Our French bistro truly shines by serving traditional French favorites in an authentic atmosphere. Enjoy everything from soupe a l'oignon to steak frites!
Aug 11, 2015 at 03:30
SELECTED CONTENT
The upper west sides premiere French bistro! At Bistro Cassis we are proud to serve our community the finest in French bistro food. From steak frites to soupe a l'oignon our authentic and delicious food combined with a truly French atmosphere will have francophiles and foodies alike shouting Magnifique!!
Source
MY NOTES
Very nice ambience in the little UWS French bistro like restaurant. Food is good but no t a must if you are only visiting the city for a few days.
SHOP
---